Transister Outline (TO) Header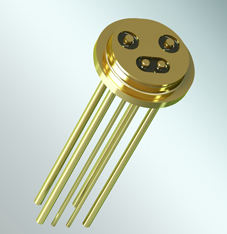 When high reliability small microcircuit applications are required, Transistor Outline (TO) headers afford a good packaging solution.
Easy accessibility for circuit installation, testing and inspection due to no sidewalls.
Low cost Metal Cans are available in a variety of sizes to work with the transistor outline (TO) headers.
Not finding what you want? Please contact us as our published and non-published list of materials is dynamic and changes daily.